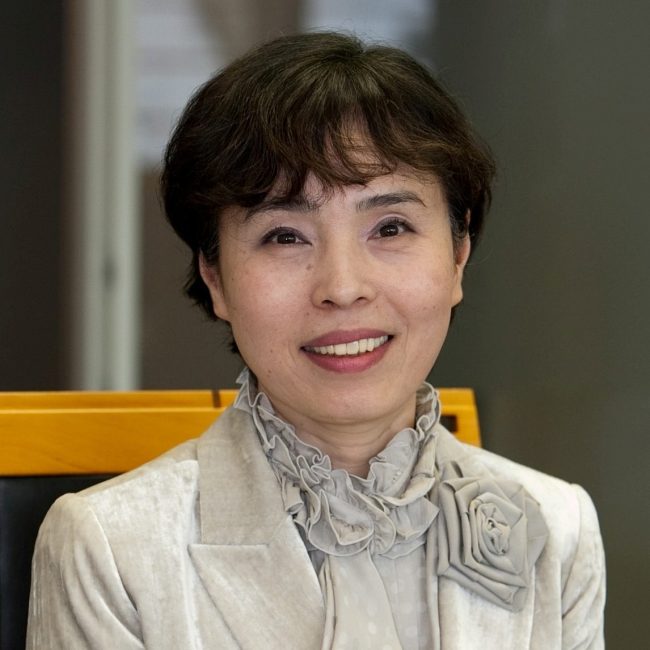 Ms. YAMAMOTO Kinuko
Executive Vice President, Pasona Group Inc.
President and Representative Director, Pasona Smile Co., Ltd.
Kinuko Yamamoto first joined Temporary Center (now Pasona) in 1979. After becoming a company director in 1990, she held numerous successive positions as Osaka Sales Manager, Personnel Manager, and General Sales Employment Development Manager. Later, she became heavily involved in the launch of Kobe Harbor Circus (a commercial facility), as well as several other new businesses and projects related to agriculture and other fields.
In 2008, she helped initiate large-scale regional revitalization activity on Awaji Island, Hyogo Prefecture with the focus of "attracting new human resources" to the area, starting with the "Pasona Challenge Farm" project, which aimed to promote independent farming and reinvigorate the local agricultural industry. Today, she continues to spearhead and take on the challenge of regional revitalization on Awaji Island; repurposing idle assets productively for tourism, developing new ideas of food culture through the establishment of innovative dining facilities, and finally, attracting an international range of talented human resources from around the globe.