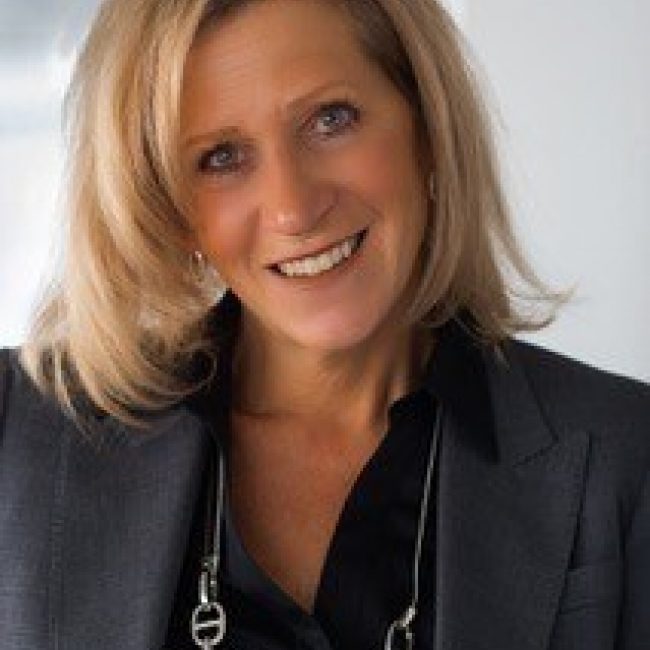 Ms. Ellen KOCHER
Accredited Advisor, Friendly Work Space (Health Promotion Switzerland)
Ellen Kocher is an Economist and Certified Workplace Wellness Consultant in both Switzerland and the USA. She holds a Master's Degree in Workplace Wellness and Coaching, is an ICF Professional Certified Coach, and a Board Certified Health and Wellness Coach. Educated in the USA, Ellen has lived in Switzerland for over 30 years. After 10 years in the Finance Industry, she made a personal lifestyle shift and has dedicated the past 20+ years to workplace well-being. She has accompanied dozens of organizations around the world to understand, assess and implement holistic well-being to sustainably improve the bottom line.
As a Consultant, Coach, Author, and Speaker, Ellen has multiple International board positions and distinctions from: The International Coaching Federation, The National Wellness Institute, The Global Wellness Institute, and recently received the Circle of Leadership Award for outstanding contributions in the field of Wellness and Multicultural Competency.
Ellen resides in Geneva Switzerland with her husband and 3 children.