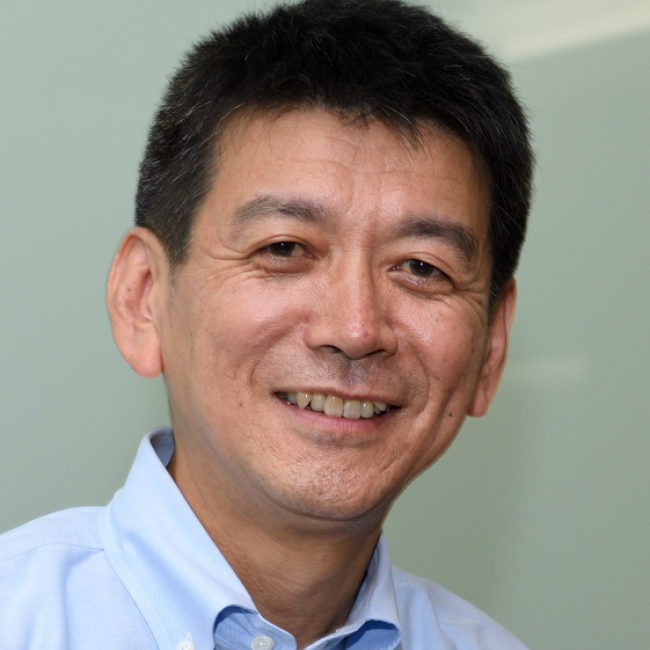 Dr. YANO Kazuo
Fellow, Hitachi Ltd. / CEO, Happiness Planet Ltd.
Dr. Kazuo Yano is Fellow, Hitachi Ltd., and CEO, Happiness Planet Ltd. He is known for his pioneering works dedicated to the world-first room temperature single-electron memories. Subsequently, he has pioneered the measurement and analysis of social big data.
He and his coworkers have succeeded in quantifying the happiness of people from unconscious physical motion, and founded "Happiness Planet, Ltd." in 2020 for enhancing happiness and psychological capital through technologies.
He has provided a number of keynote speeches on data for happiness world-widely.
He has applied for over 350 patents and his papers have over 4500 citations.
His book, "The Invisible Hand of Data", was nominated as one of the top-10 business books in Japan in 2014.
He received 2020 IEEE Frederik Phillips Award and many other international awards.
He is Fellow of the IEEE.