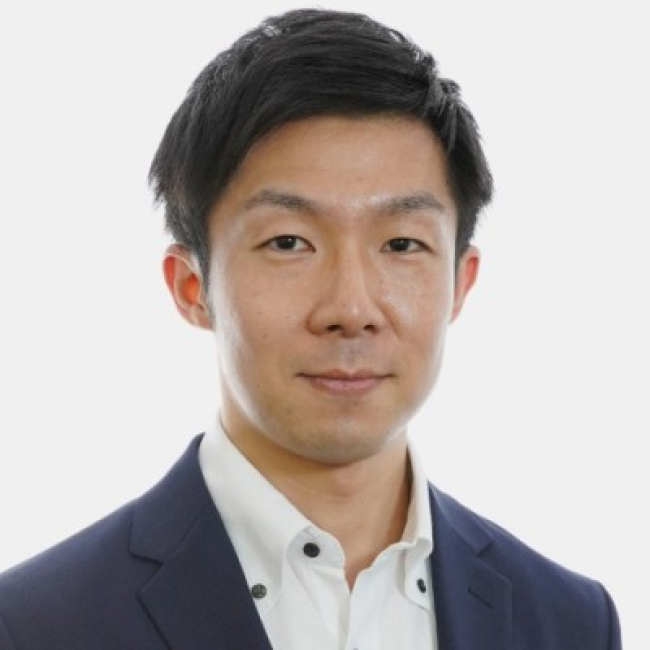 Mr. HAZAMA Koji
Executive Officer, Care&MedTech Division Senior Director, Corporate Strategy Office, ExaWizards Inc.
Mr. Hazama graduated from Kyoto University, Department of Physics, Faculty of Engineering, and completed the Graduate School of Informatics, where he participated in the launch of a laboratory with a professor and an assistant professor.
In 2015, he joined A.T. Kearney K.K. as a new graduate and has worked in the fields of pharmaceuticals, medical devices, automobiles, heavy industry, electronics, consumer electronics, and general trading. He was engaged in domestic and international business strategy planning and business development collaboration, data-driven operational reforms, and corporate revitalization in industries such as pharmaceuticals, medical devices, automobiles, electronics, consumer goods, and general trading companies.
He then joined ExaWizards in 2018 and worked in the President's Office to launch businesses in the medical healthcare domain; he was appointed as General Manager of MedTech in October 2018 and as Executive Officer in April 2021, with responsibility for businesses in the medical care healthcare domain.